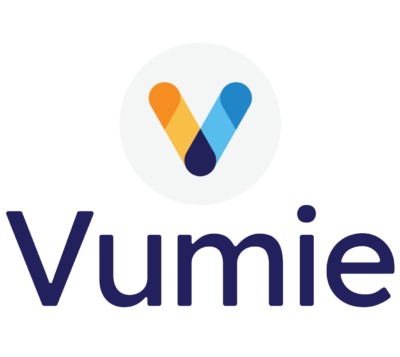 Welcome to VUMIE! This demo will guide you through a sample activity in our software. You will:
Start out with a quick demonstration in an actual micro lab
Watch how the test is performed in the VUMIE virtual lab
Practice the test yourself in VUMIE
Complete an assessment of what you just learned
Good luck, and have fun!
Course Curriculum